TOWN & AROUND – $280 pp
The ultimate behind the scenes experience! Join viticulturists and winemakers on-site – in their vineyards, wineries and barrel rooms. This genuine and exclusive wine tasting experience all takes place within walking distance of the Martinborough Wine Village. Like all tours, a platter style shared meal is included.
BOOK NOW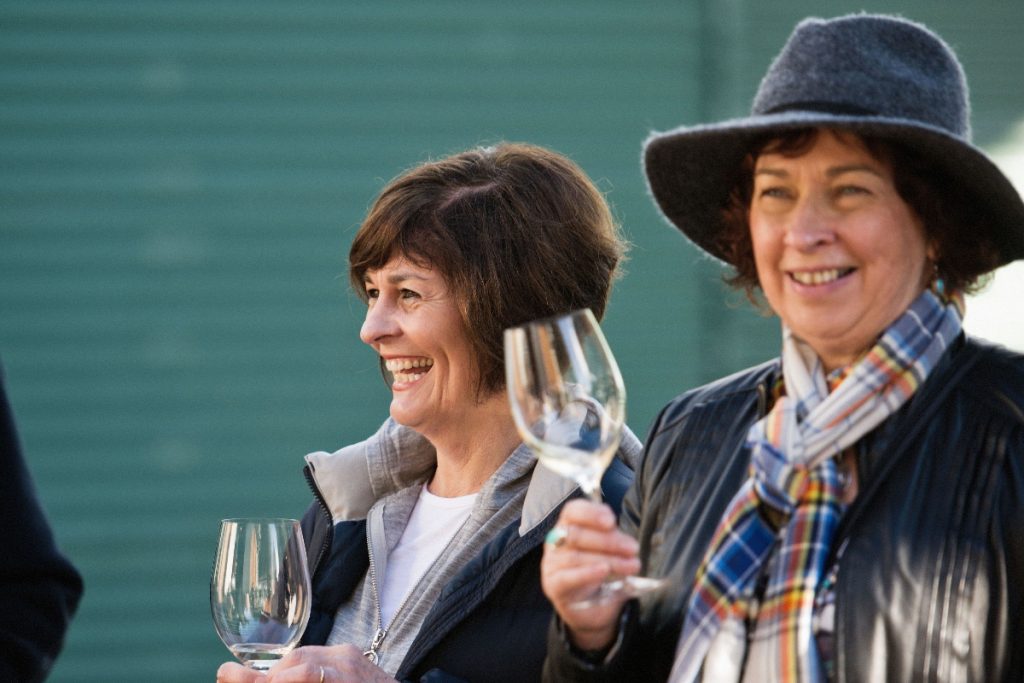 BETWEEN THE SCENES – Winter Special – $198 pp
Based on the Town & Around Wine Walk, this wine tour experience can be easily adapted to suit a half day – includes a platter style shared meal and all tastings.
BOOK NOW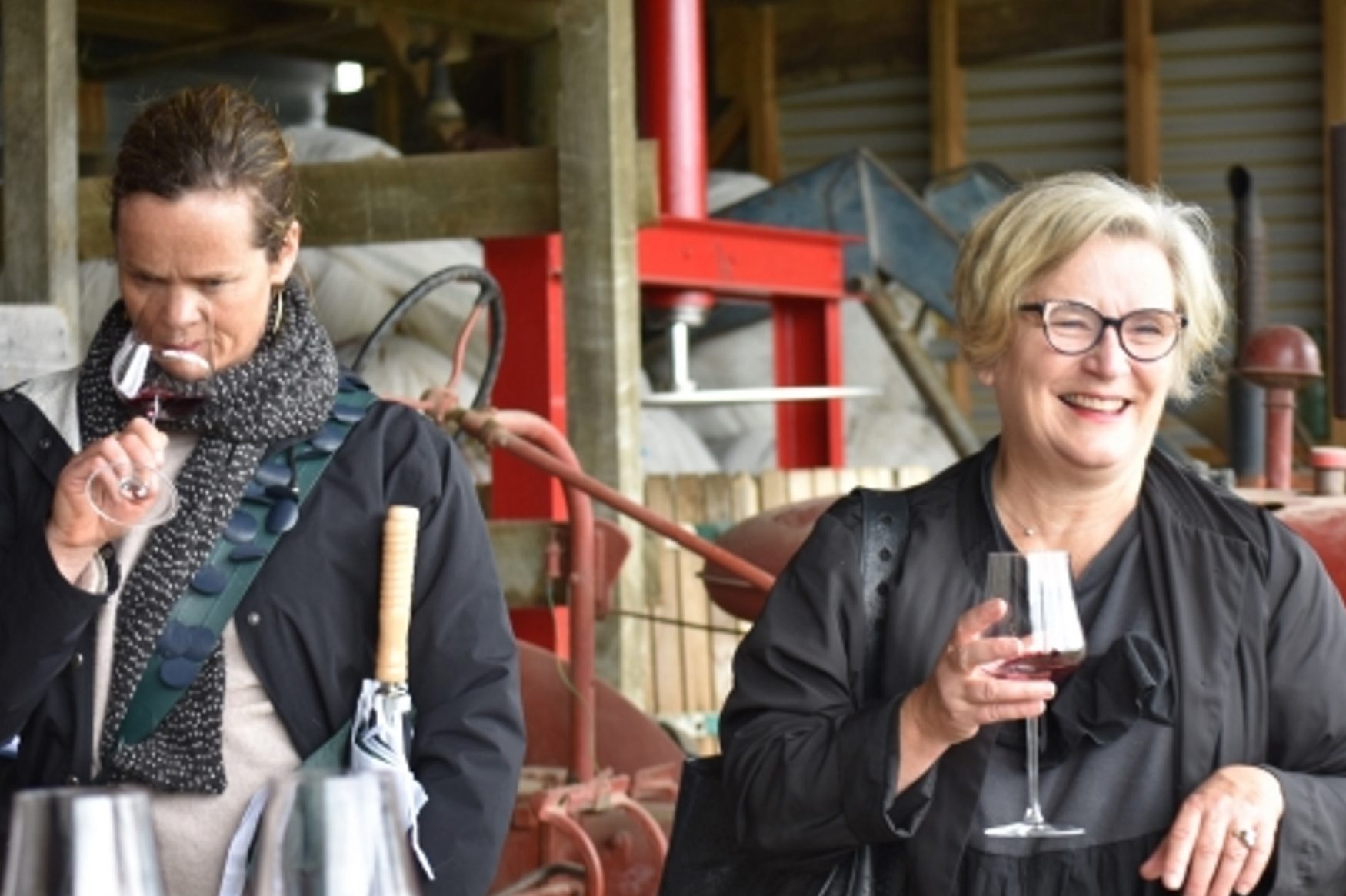 TERRACE TOUR – $280 pp
Learn more about Martinborough's wine-making history with this overview of the globally famed, Martinborough River Terraces. This tour visits the first of Martinborough's wine producers, along with rising stars and the new wave of wine makers, all making their mark. Shared platter-style meal included along with all tastings.
BOOK NOW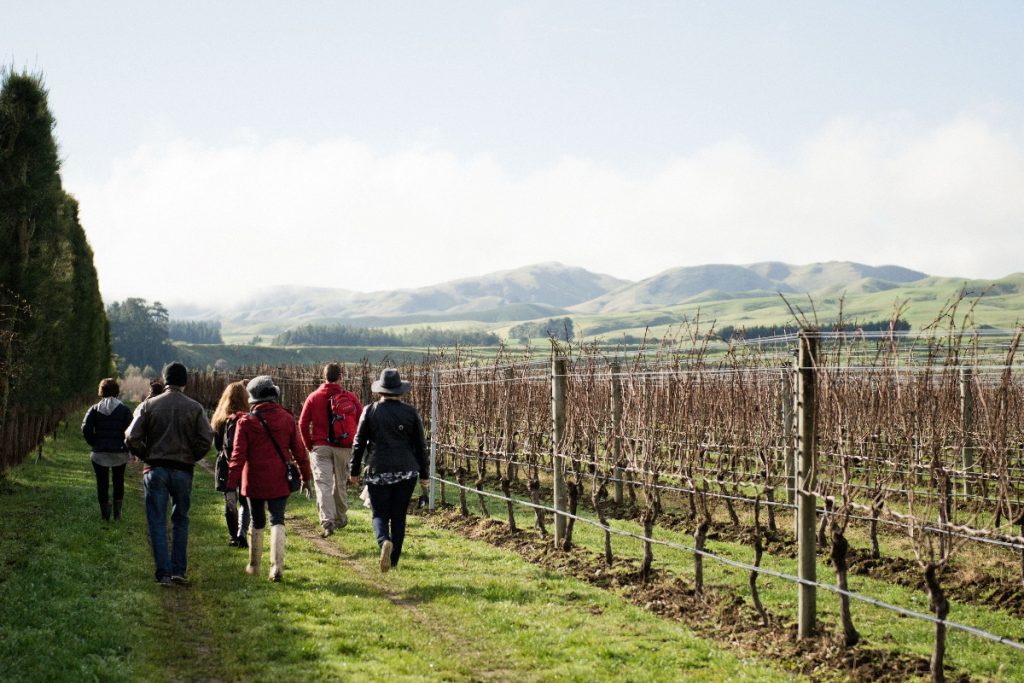 TE MUNA MAGIC – from $280 pp
For those wanting a more vigorous day out, we head back and beyond to take you on a Wine discovery of Te Muna Valley. This 'secret valley' includes Martinborough's most recent vineyard development and expanding producers like Escarpment and Big Sky. Shared platter-style meal included along with all tastings.
BOOK NOW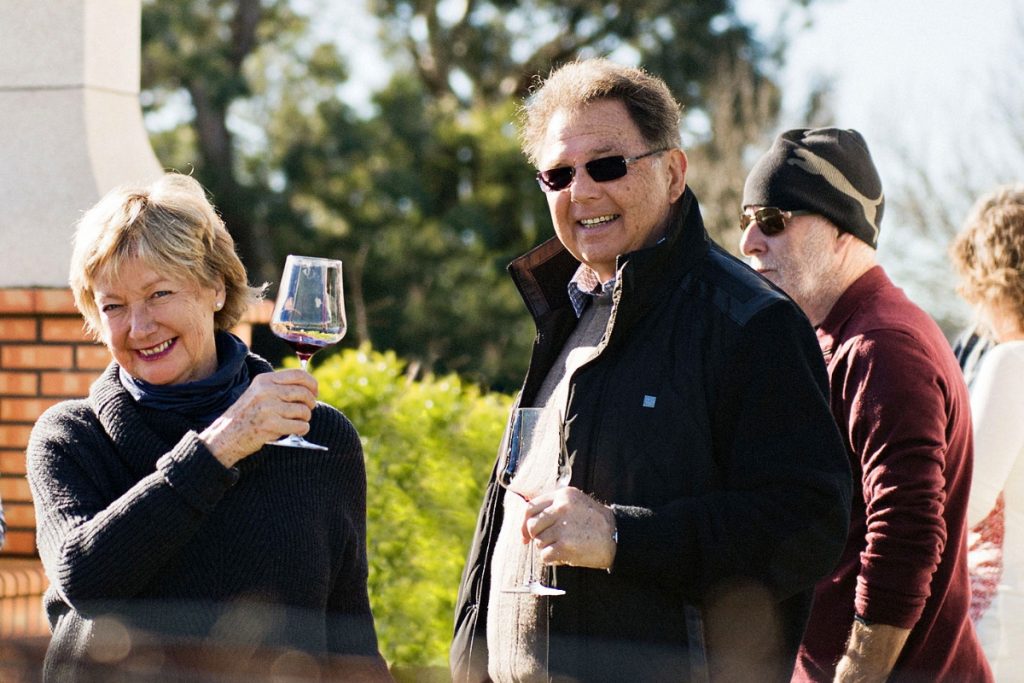 PRIVATE TOURS
A Martinborough Wine Walk makes a fabulous, fully-hosted and entertaining 6+ person activity – perfect as a pre or post wedding activity, corporate get-away, a catch-up with good friends from far and wide, guided wine tutorial… the list goes on! If you have an event or special occasion that you would like us to create a Wine Walk for, just get in touch!
BOOK NOW