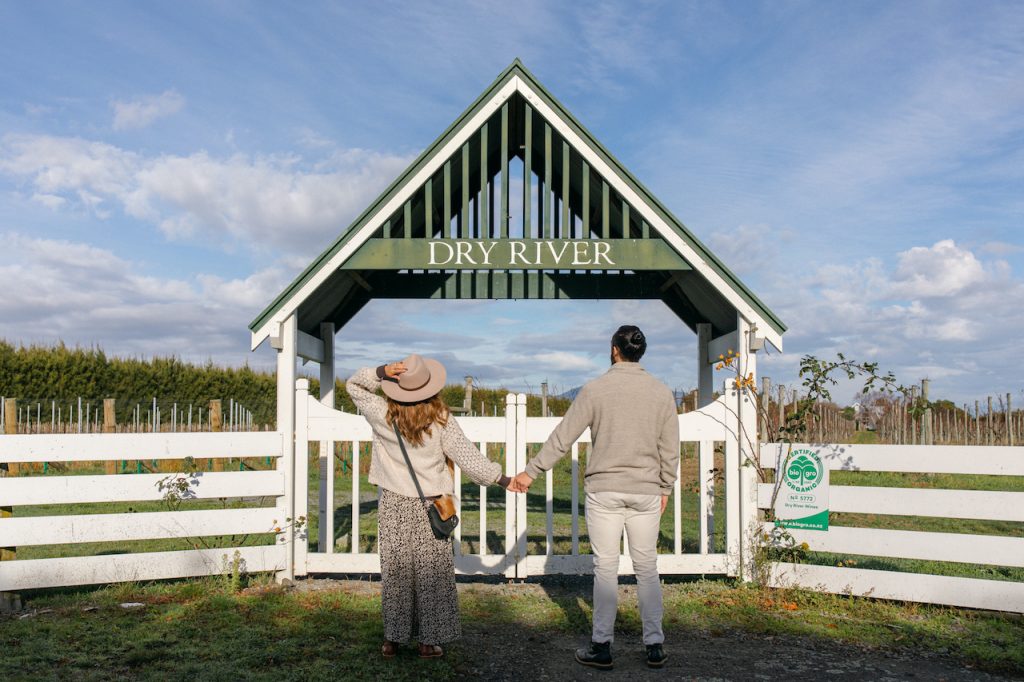 AFTERNOON MEANDER
The Afternoon Meander Tour is our latest Wine Walk, a little shorter in time yet still harnessing all the strengths of Martinborough wine producers. Taste wines along the way, enjoy gorgeous scenery, learn about the history of Martinborough, wine making & between the scene discoveries.
BOOK NOW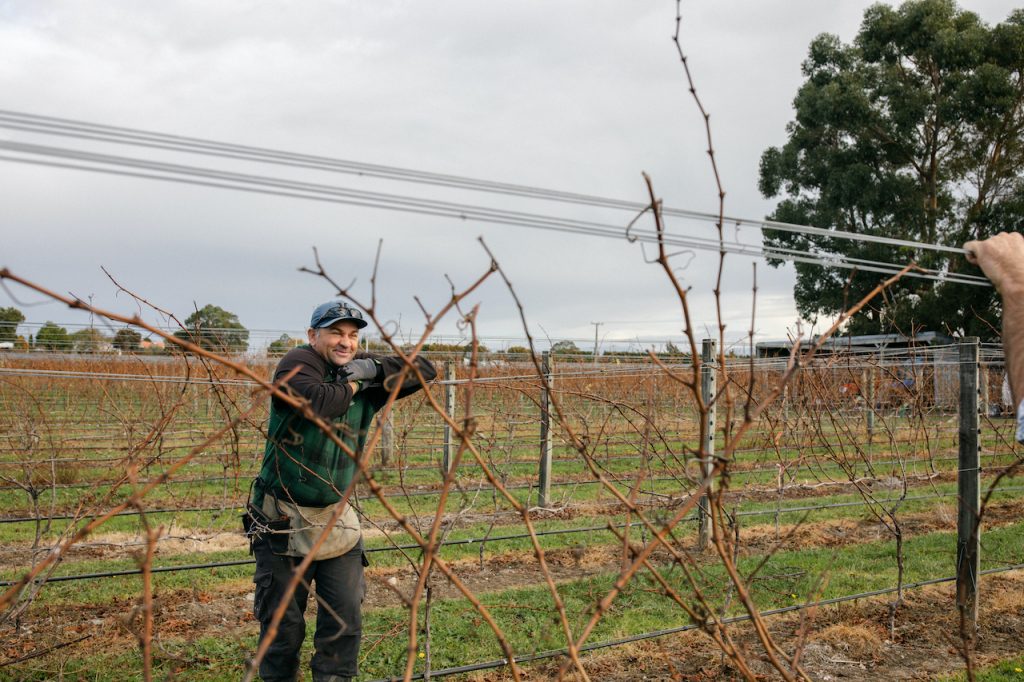 BETWEEN THE SCENES Thu/Fri/Sat/Sun/Mon
From boutique cellar doors to international stars – it all starts here on the land. The Between the scenes tour is an immersive experience to enjoy the the amazing place the story begins. Walking through the vines with our local guides to share the story of the Martinborough wine. You will enjoy wine tastings, a delicious lunch and breath taking scenery along the way.
BOOK NOW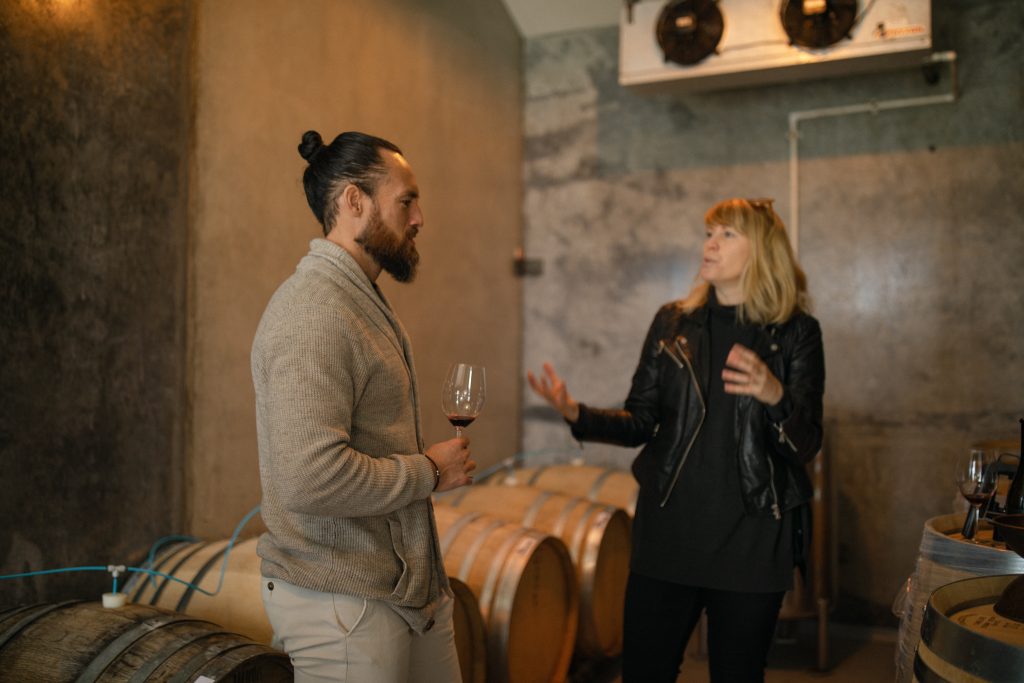 BEHIND THE SCENES Mon/Thu/Fri
Learn about Martinborough's wine making history with this overview of the now globally famed, Martinborough River Terraces. Martinborough Wine Walks take you through back-to-back vineyards, including some of the very first to be planted in the area. We visit the founders and the new wave of rising stars, all making their mark. Full day tour, $280 per person including lunch at a host vineyard, and all wine tastings.
BOOK NOW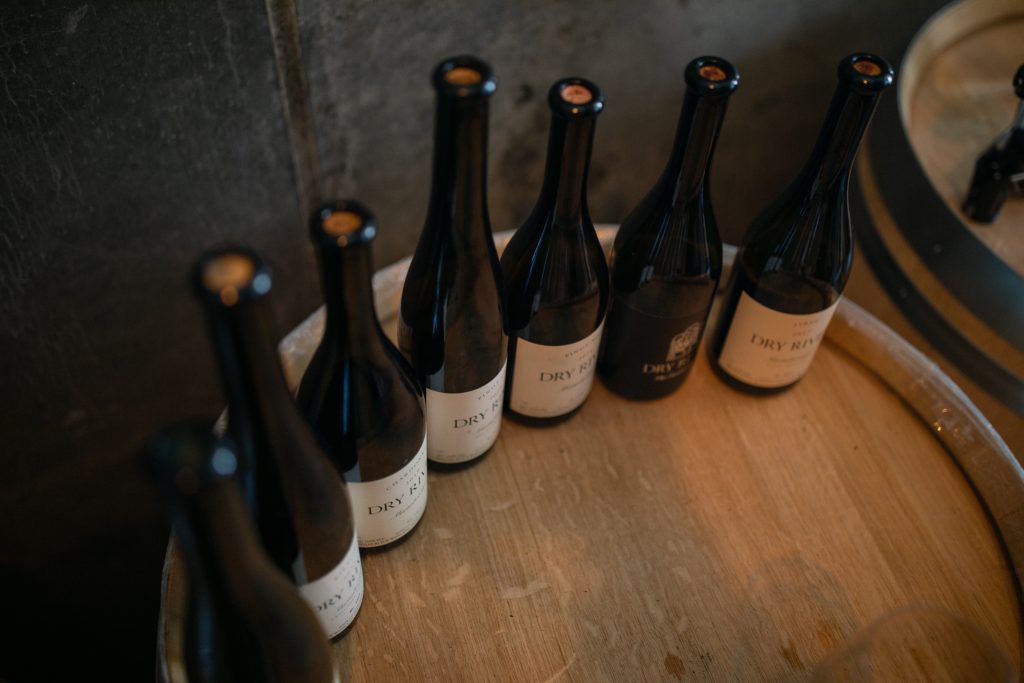 PRIVATE TOURS
A Martinborough Wine Walk makes a fabulous, fully-hosted and entertaining 6+ person activity – perfect as a pre or post wedding activity, a corporate get-away, a catch-up with good friends from far and wide, a guided wine tutorial… the list goes on! If you have an event or special occasion that you would like us to create a Wine Walk for, just get in touch.
BOOK NOW